My best friend and I were on one of our usual fatass Sunday adventures recently when he dragged me to South Miami to introduce me to this tiny cupcake shop on Sunset Drive. Buttercream Cupcakes is located on a miniscule plaza on the more residential side of Sunset Drive. The shop is as small as can be with only room for one small table and a couple of stools on the inside, there are also a couple of outdoor patio tables outside of the store. They're straight to the point and only offer cupcakes, tea and coffee. These people know what they're good at and stick to it. The place, although very small, is brightly colored and offers a jovial and fun vibe.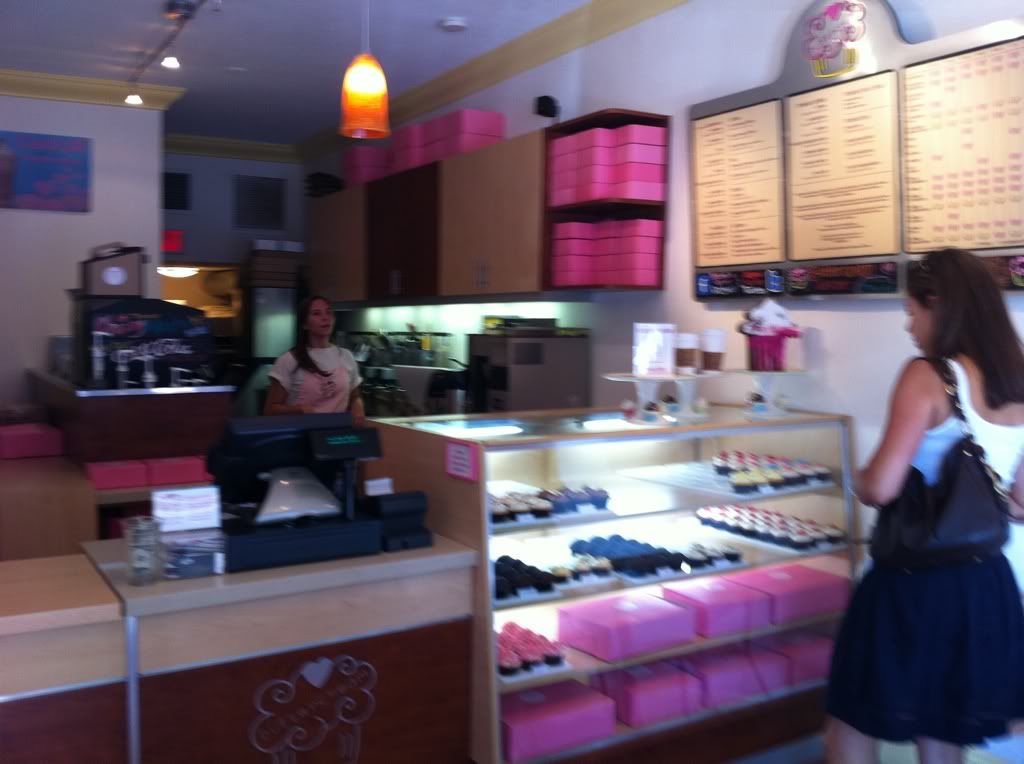 The place is owned by a husband and wife duo who opened up Buttercream Cupcakes & Coffee in early 2008. On the lazy Sunday that I went, there were two young and helpful women running the storefront. They were in the process of icing cupcakes and helping other customers. My friend and I got only 3 cupcakes and some coffee. I should mention they offer regular sized cupcakes not these one bite mini's other places are currently offering. We sat in their only indoor table and dug in, while we ate we noticed a constant, never ending stream of people coming in and buying cupcakes. Just as fast as these girls were putting them on display they were being bought up by eager locals.
My coffee was simple black coffee, nothing extravagant or fancy. Just a good cup of joe. Their cupcakes on the other hand were rich in flavor. The first cupcake we had was their Orange cupcake. It looked simple to the naked eye, but upon close inspection you could see both the butter cream and cake were filled with fresh orange zest. The cake was soft, moist and bursting with flavor. Biting into this cupcake felt like you were standing in the middle of an orange grove in full bloom. The taste of fresh orange exploded in your mouth and is by far the best way to get a dose of Vitamin C that I've ever encountered.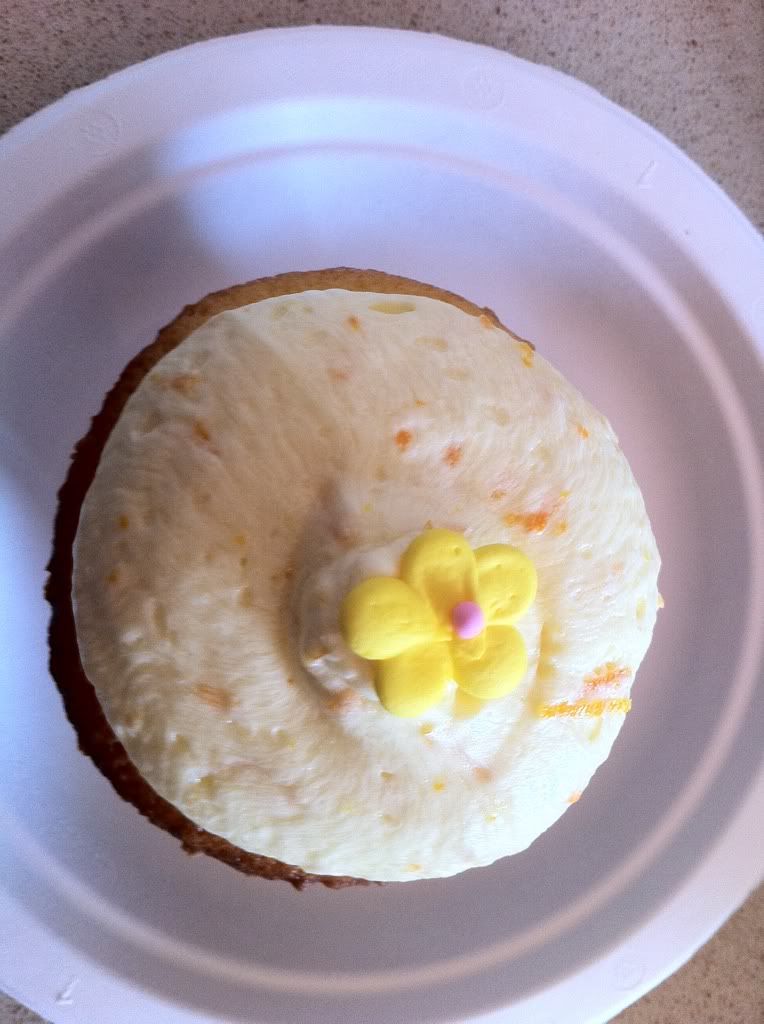 Up next we tried their Vanilla Pumpkin cupcake. The cupcake is a soft vanilla cake and topped with pumpkin flavored butter cream. The taste of authentic and fresh pumpkin really shined through the buttercream along with hints of cinnamon and nutmeg. The marriage between the vanilla cake and pumpkin cream went together greatly, in a way that makes you feel like autumn on the inside while you sweat your ass off in Miami on the outside.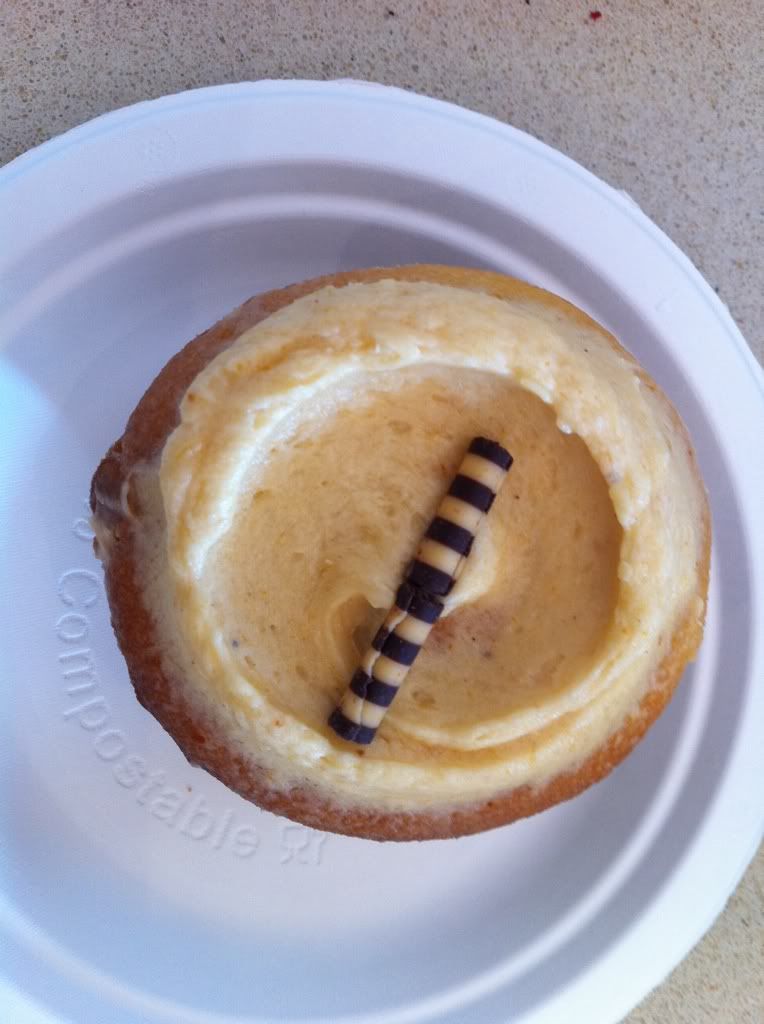 Our last cupcake was their vanilla Oreo cupcake. My friend is an Oreo fanatic and his bitch ass only let me get one bite of this cupcake. The vanilla cake was the same one used in the Vanilla Pumpkin cupcake and a few other of their cupcake varieties. The cake is soft, moist and was topped with vanilla buttercream that features giant chunks of Oreo cookies. This cake was probably the simplest in flavor that we had, but great none the less. It was a good, old school cookies and cream cupcake like the ones your mom used to make when you were a kid.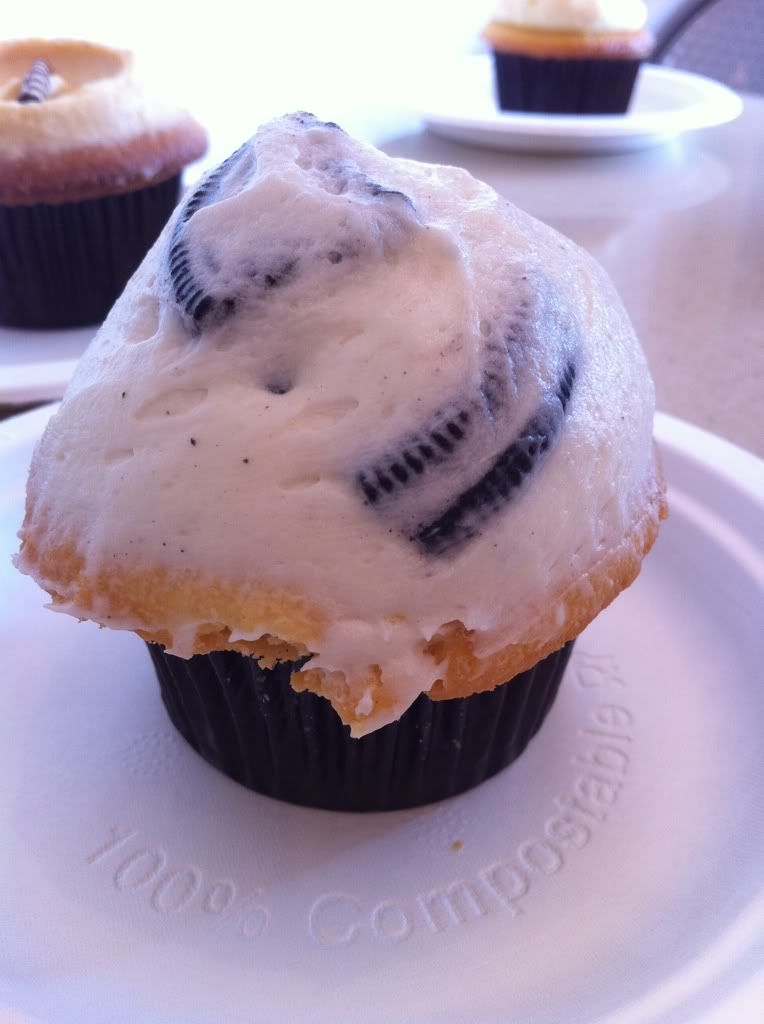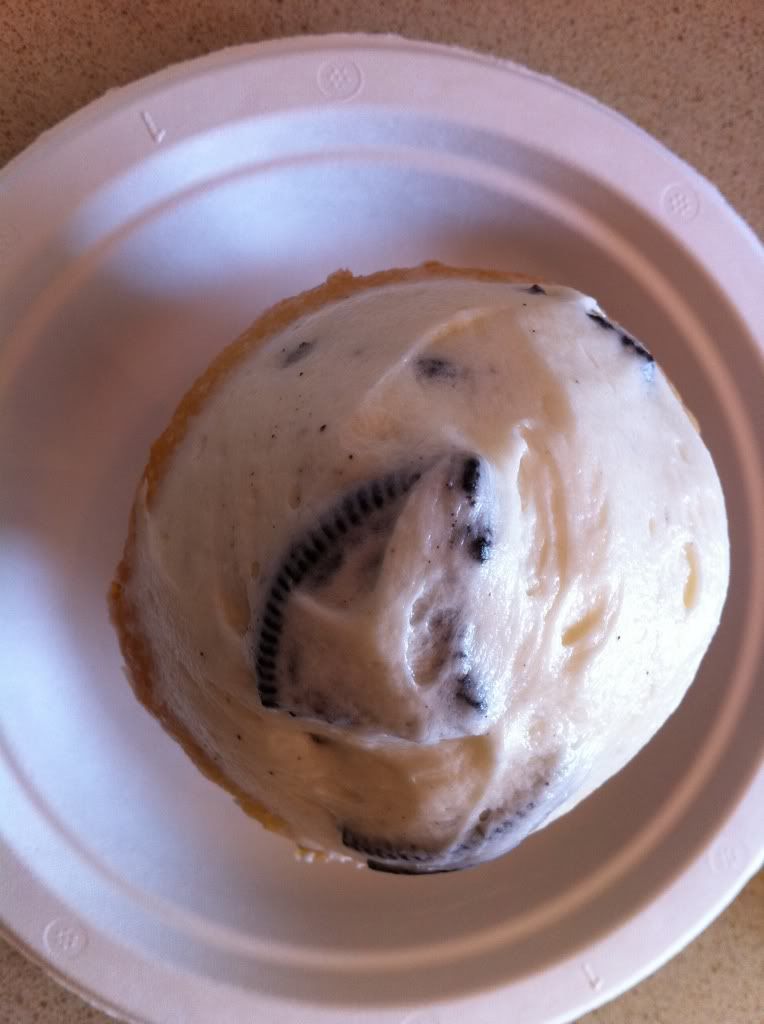 There were several other flavors I wanted to try but was too full. I really liked the small accents some of their cupcakes had, such as the small fondant flower on top of the orange cupcake. It gave the cupcake a delicate and special touch. The freshness of the ingredients being used in their cupcakes really beams through in each bite and I have to admit I'm an instant fan of this place. With so many cupcake options in South Florida, this is a small mom and pop shop dishing out great quality that everyone should check out.
_______________________________________
Restaurant Details:
Buttercream Cupcakes & Coffee
(305) 669-8181
1411 Sunset Drive
Coral Gables, FL 33143
www.buttercreamcupcakes.com